Update your Cabinets and Countertops with The Finishing Touch
Replacing your cabinets or countertops can bring a tremendous transformation to the look of your kitchen. Depending on what you select in material, color and pattern, new cabinets and countertops can add new personality, or they can blend into the background to call attention to another design element.
We offer a wide variety of stock, semi-custom, and custom cabinets with door styles such as raised-panel, shaker, glass and more; and custom countertops in a range of materials that can bring a variety of moods to your kitchen:

For elegance, think marble
For cozy, think butcher-block wood
For vintage, think tile
For country, think limestone
For avant-garde, think concrete
The Finishing Touch provides you with top-quality products, exquisite design, and superior craftsmanship to bring your dream kitchen to life.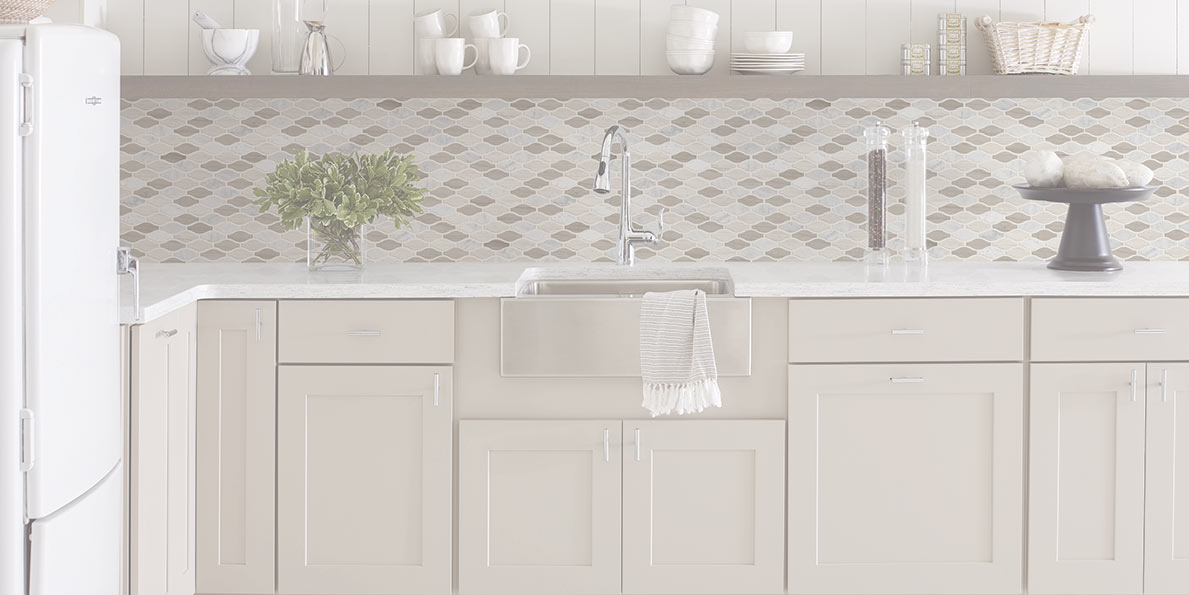 Give your home the
5-Star Treatment with
The Finishing Touch