The Ultimate in Elegance and Durability
Stylish and practical, the right tile flooring can provide a beautiful backdrop for any room in your home. The Finishing Touch offers a full line and variety of tile, including glass, porcelain, granite, slate, mosaic, and travertine. Ceramic and porcelain tiles make great choices for floors, they come in a wide selection of colors and patterns and are durable and easy to maintain.
Natural stone tile includes all the tile made from different types of quarried stone, such as marble, slate, and travertine. Travertine offers a natural limestone appearance, with the enduring power of stone.
If you love the look of wood but prefer the convenience of tile, try porcelain and ceramic tiles that simulate wood. They work great as both bathroom and kitchen floor options. Glass tiles brighten a room with their reflective surfaces, opening up your interior space.
The Finishing Touch is here to help, from start to finish. From tile installation tools and supplies, and whether you do it yourself or we install it for you, we're here to make your tile project a thing of lasting beauty.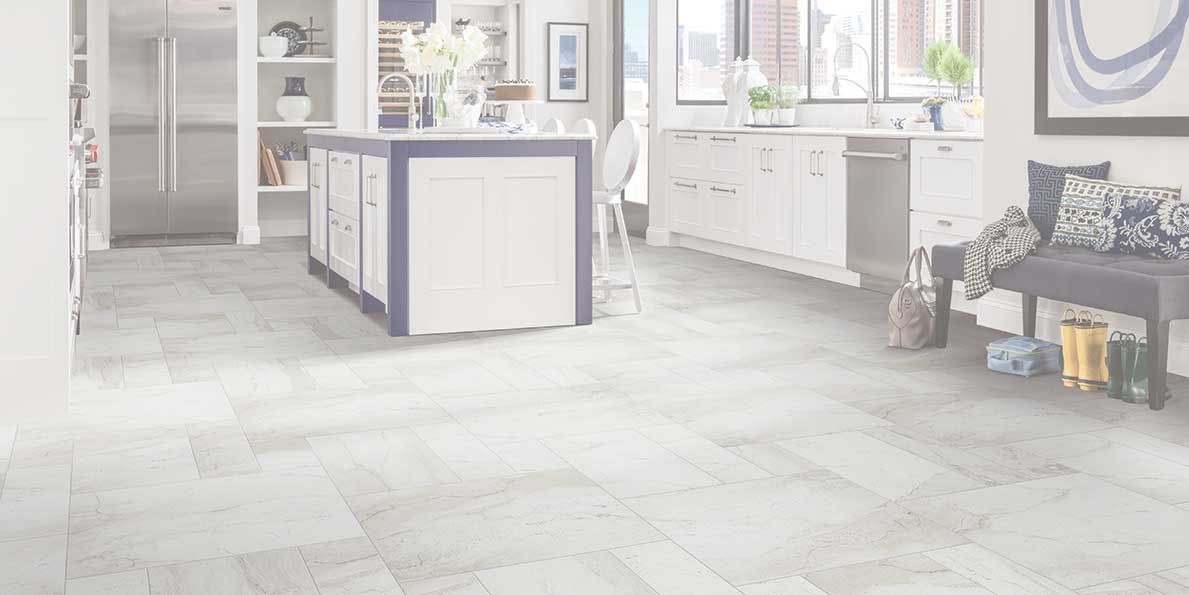 Give your home the
5-Star Treatment with
The Finishing Touch