Make Your Wood Floors Look Better Than New
Professional Hardwood Floor Refinishing
Hardwood floors can get scratched, dingy and dull as they age, but unlike other types of flooring, hardwood floors can be refinished to make them look as good as new. Solid hardwood floors can be sanded and refinished 10 to 12 over their lifetime. Engineered wood flooring can be refinished once or twice, depending on the thickness of the hardwood veneer. The Finishing Touch's professional hardwood floor refinishing services can effectively restore your floors, giving your home a new beautiful look that will last for years.
Refinishing your existing hardwood floor will save significant time and expense over installing new hardwood flooring. Although wood floor refinishing is often undertaken by DIYers, it's best performed by professionals with experience. If you're not accustomed to handling a drum sander, you can quickly carve out a depression in your floor that can never be repaired. Plus our heavy-duty dust removal attachments help keep your house from becoming a cloud of sawdust.
You can trust the refinishing of your hardwood floors to The Finishing Touch, contact us for a free consultation and estimate today.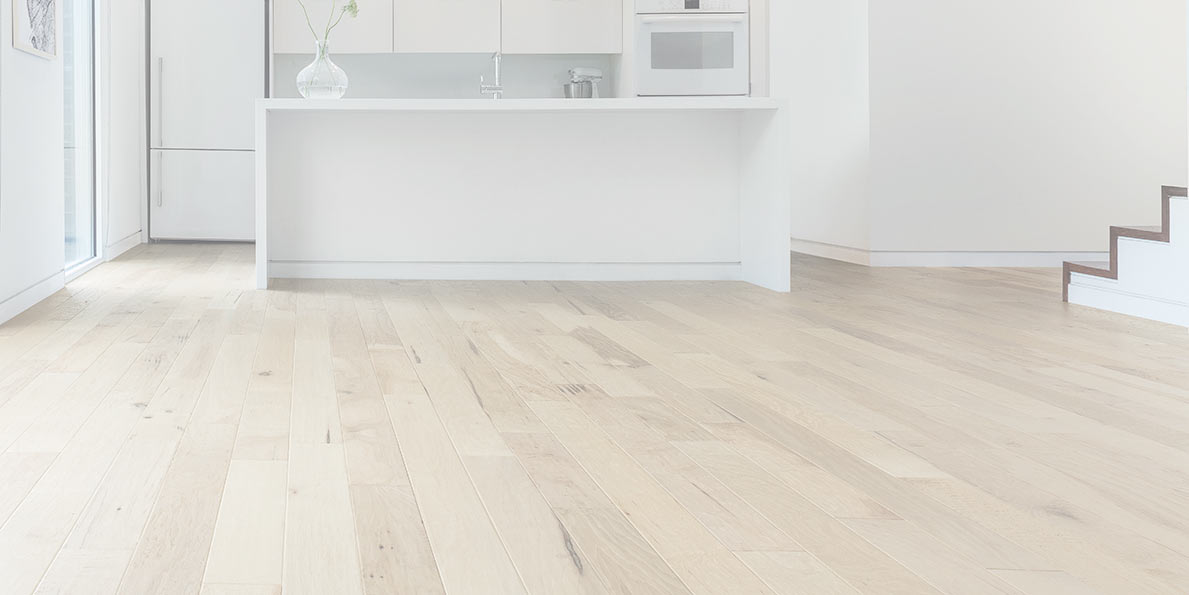 Give your home the
5-Star Treatment with
The Finishing Touch